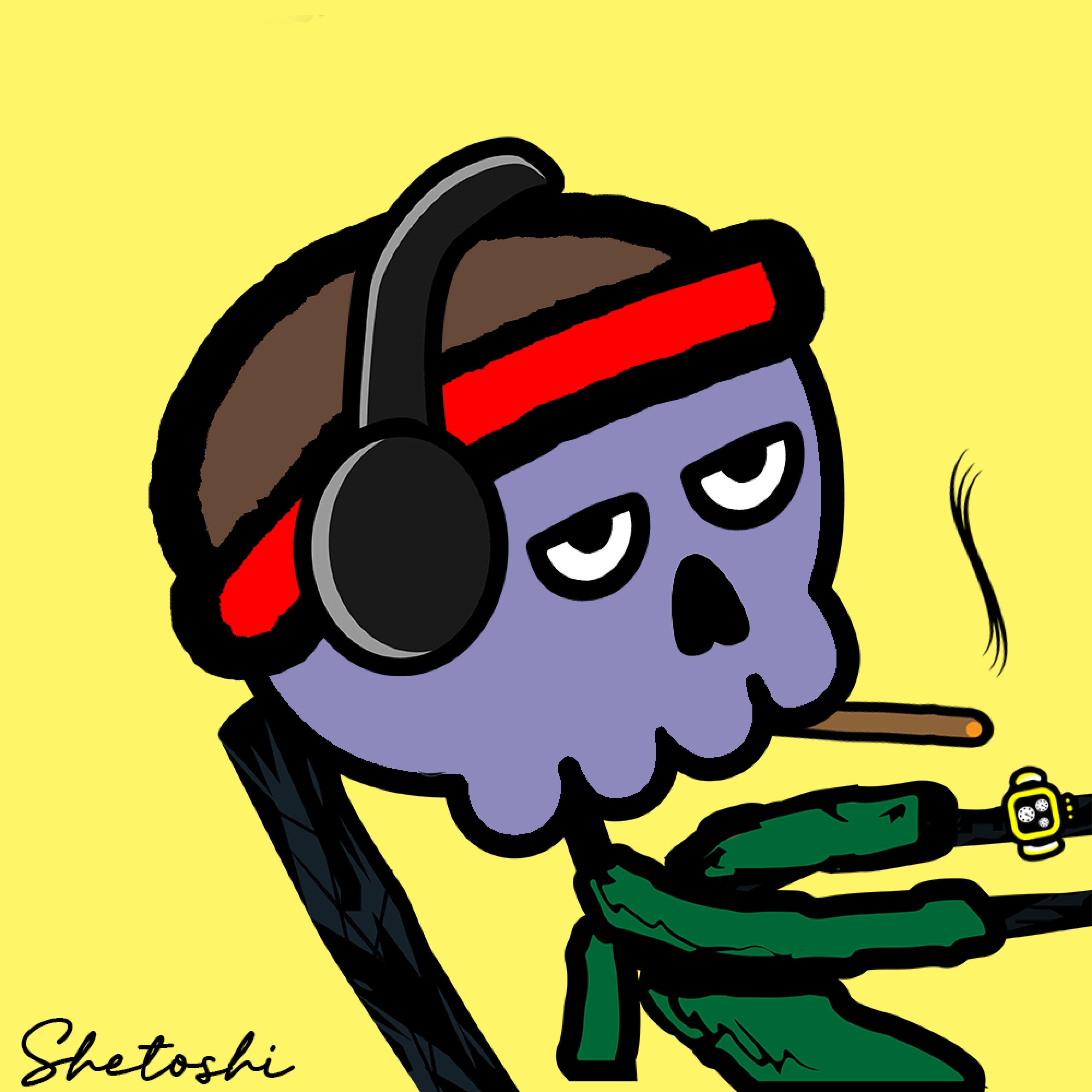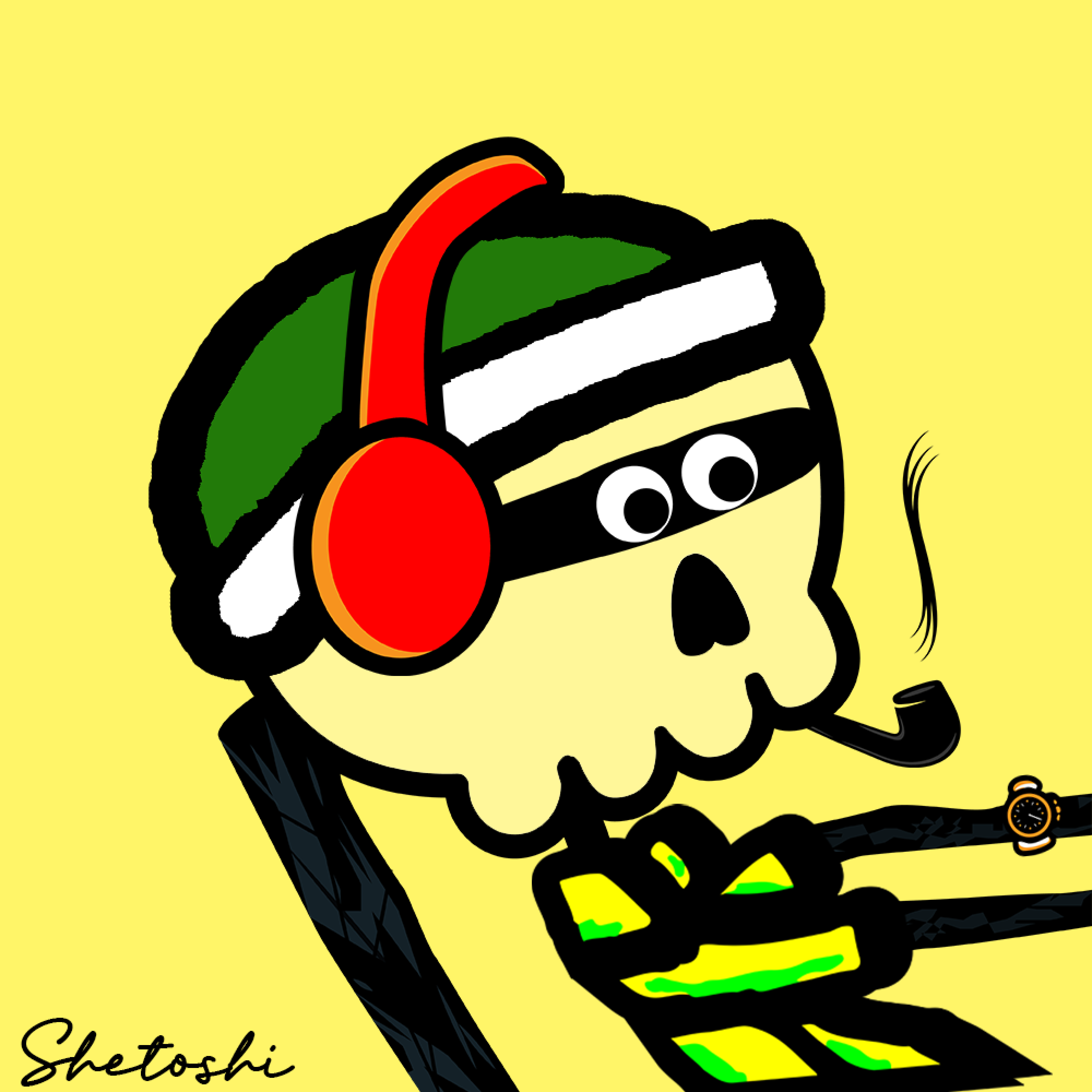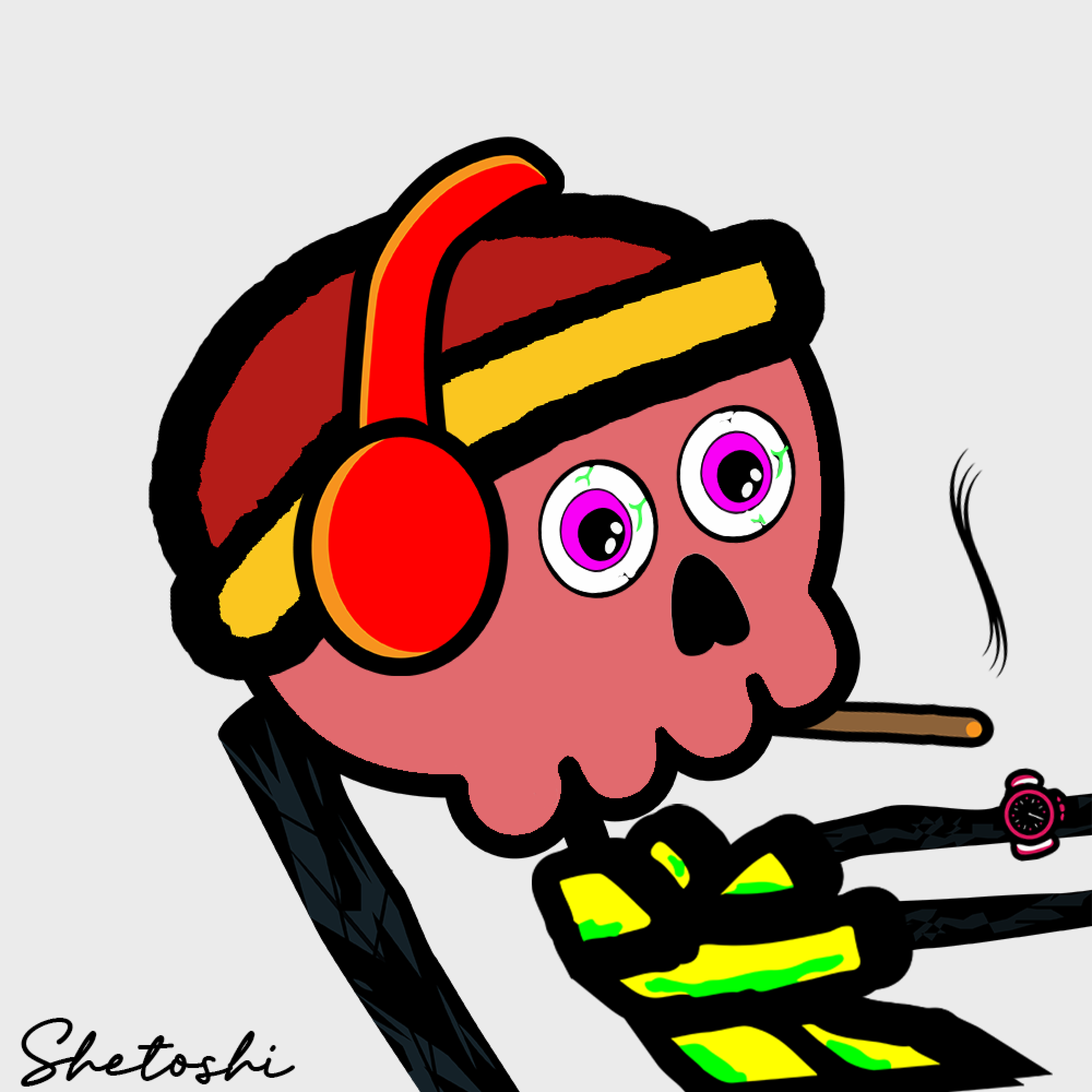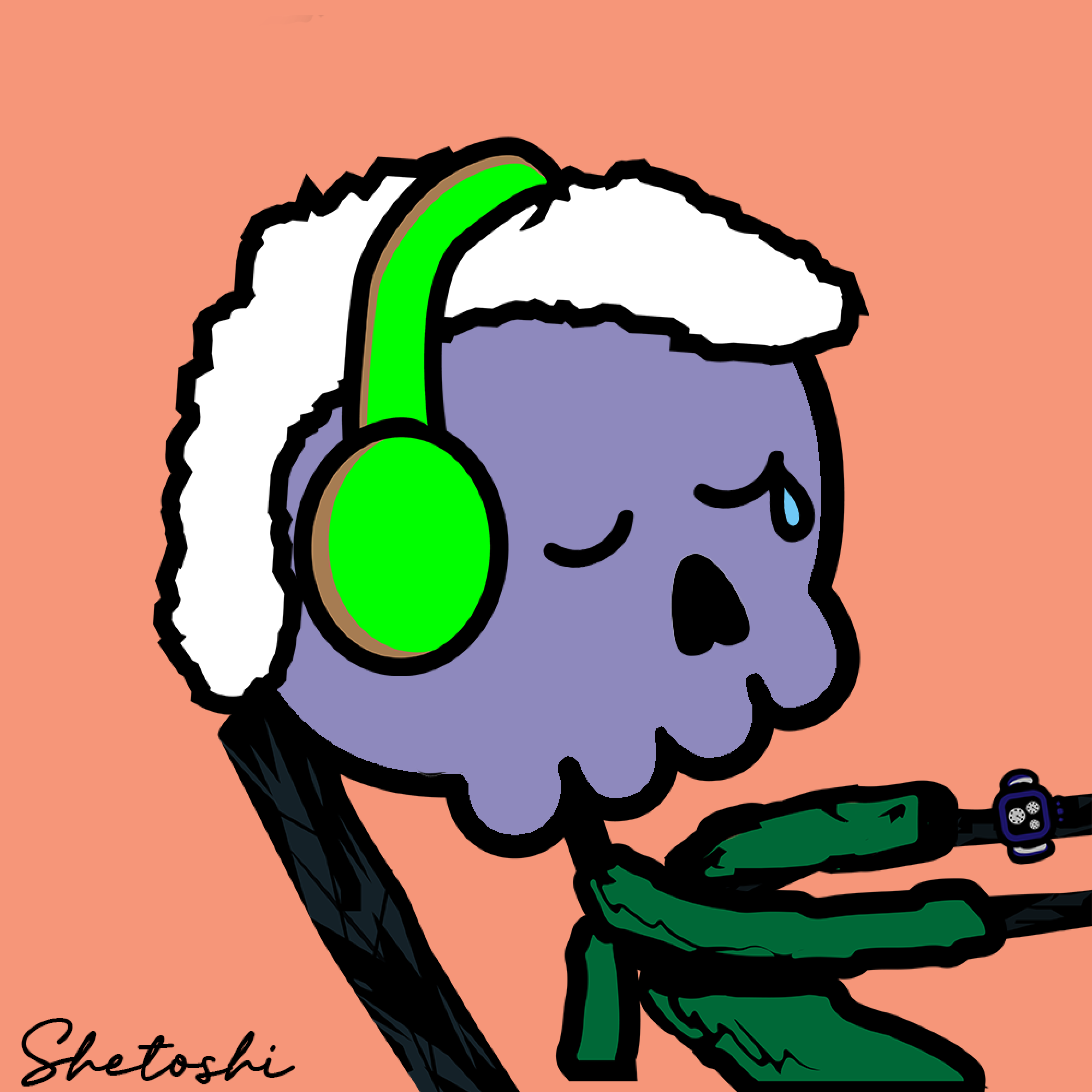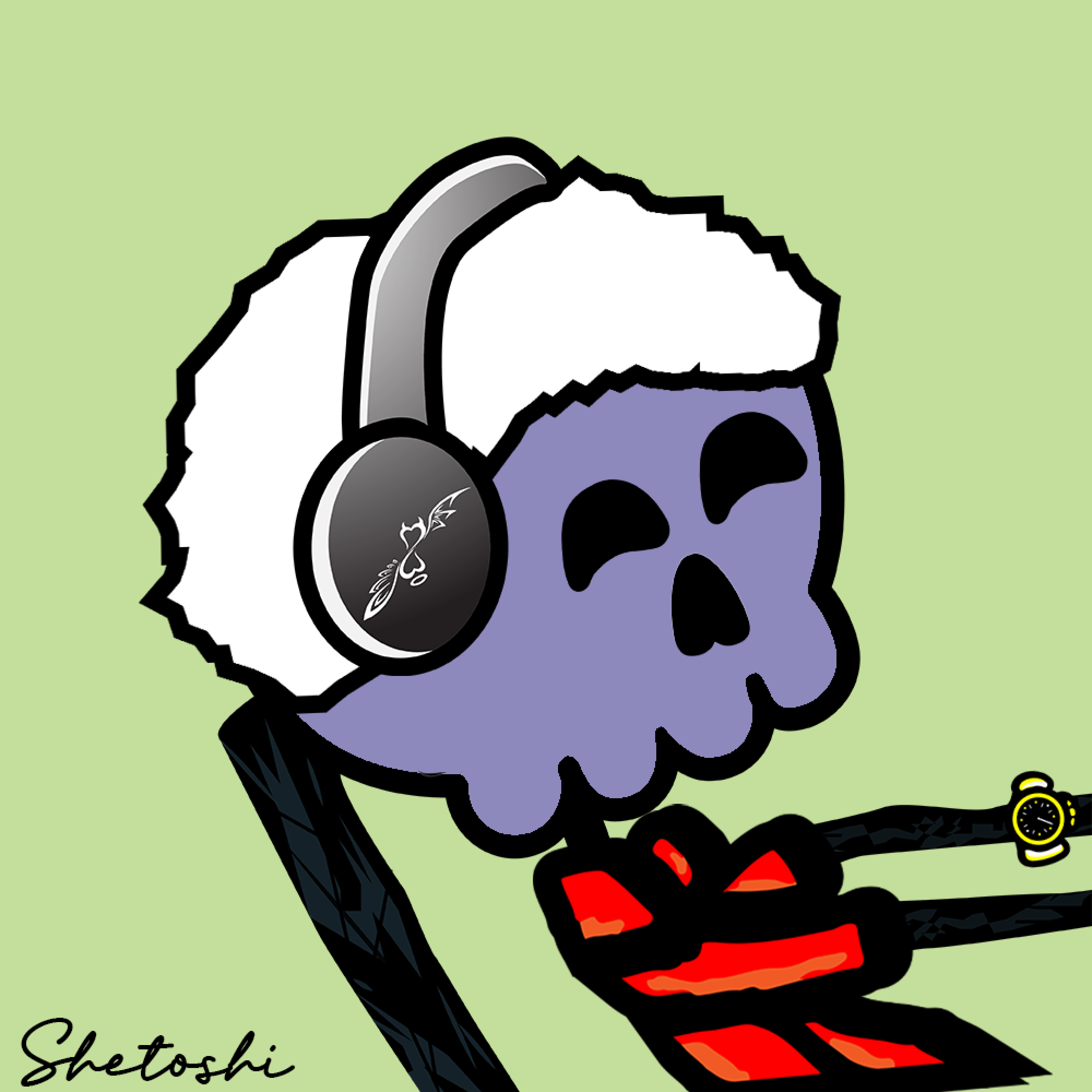 In the spirit of inclusivity and super community building the Blue Chimps are launching Mofos. An Incredible derivative of amazing NFT project…Mfers.
With the blessing of Sartoshi and the beauty of open source The Blue Chimps have decided to create a mofo metaverse city that includes the entire super community. Yes, each partner community will get their own space to create a vision that aligns with their communities wants and needs. With the expertise of Callum and the Meta Crafters the same architects who build Bad Baby Dino's "Dino Land", each community will enjoy a place in the mofo metaverse to play in. You want a lounge, no problem. Maybe merch is your thing and you need a shop. So many options. Too many to list.
The fire art that is the Mofo is created by Shetoshi. The art pays homage to a great design but it adds functionality as all the Mfers are invited to the mofo metaverse as an added utility to an already great project.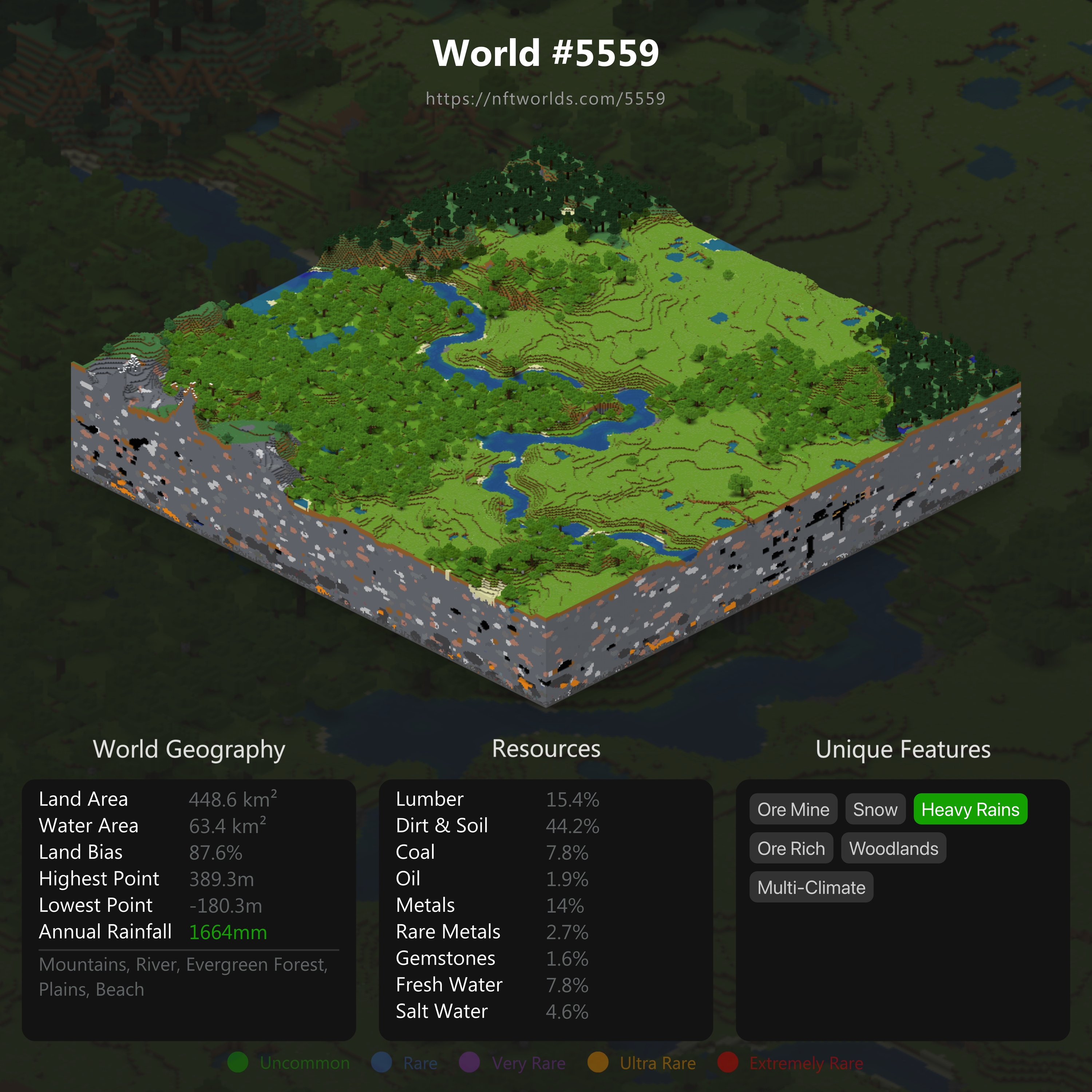 The Super City will reside in World #5559. It will accommodate all Mfers, all Mfers derivatives, and of course the entire Super Community!
The Super City will be a community like no other. The Blue Chimps will create a portal to other lands that have been vetted by the highest standards. We will make safety the number one priority.
Founders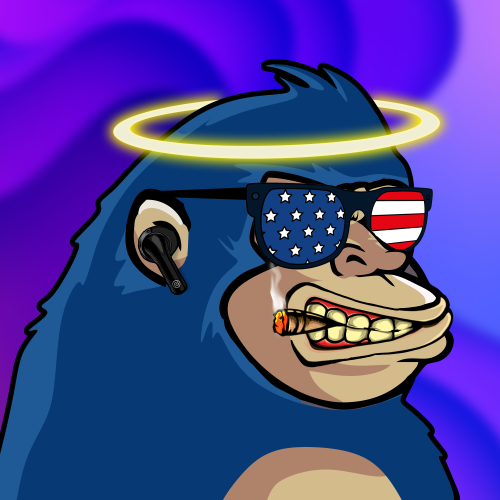 NFT GEEKS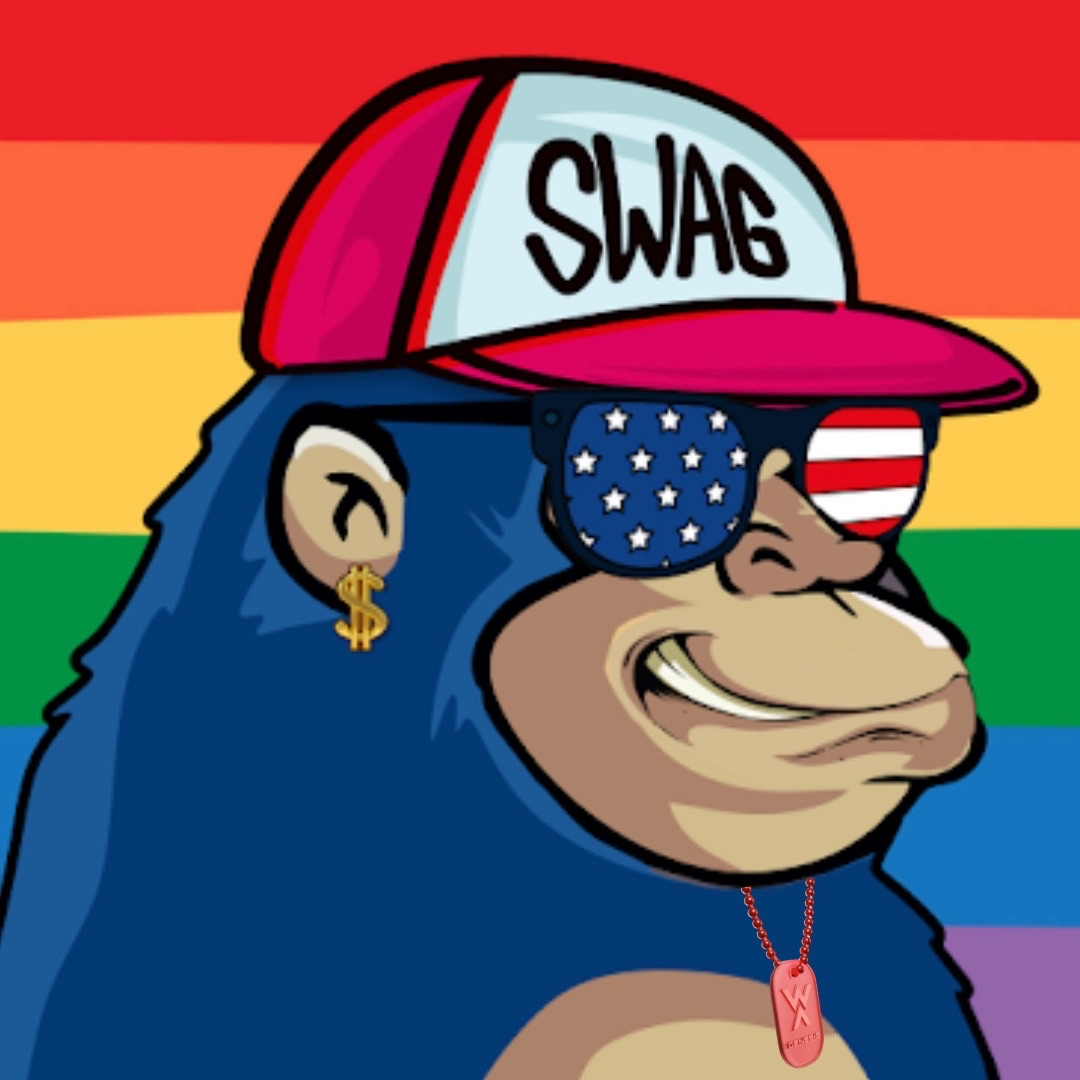 Hershey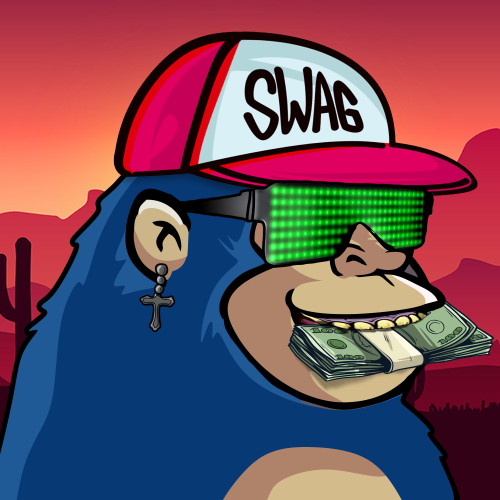 Maniac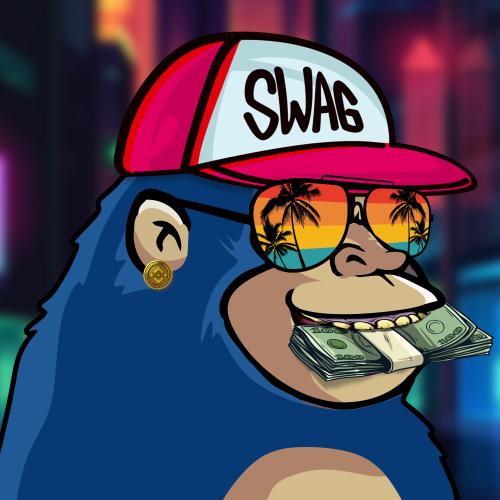 Super Ape
BuckNasty
Bluechimps Team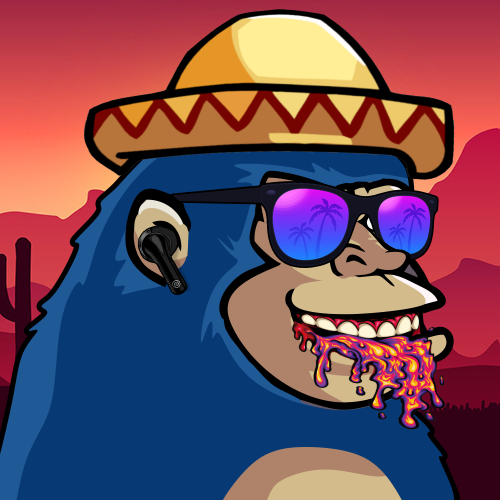 Crypto Robert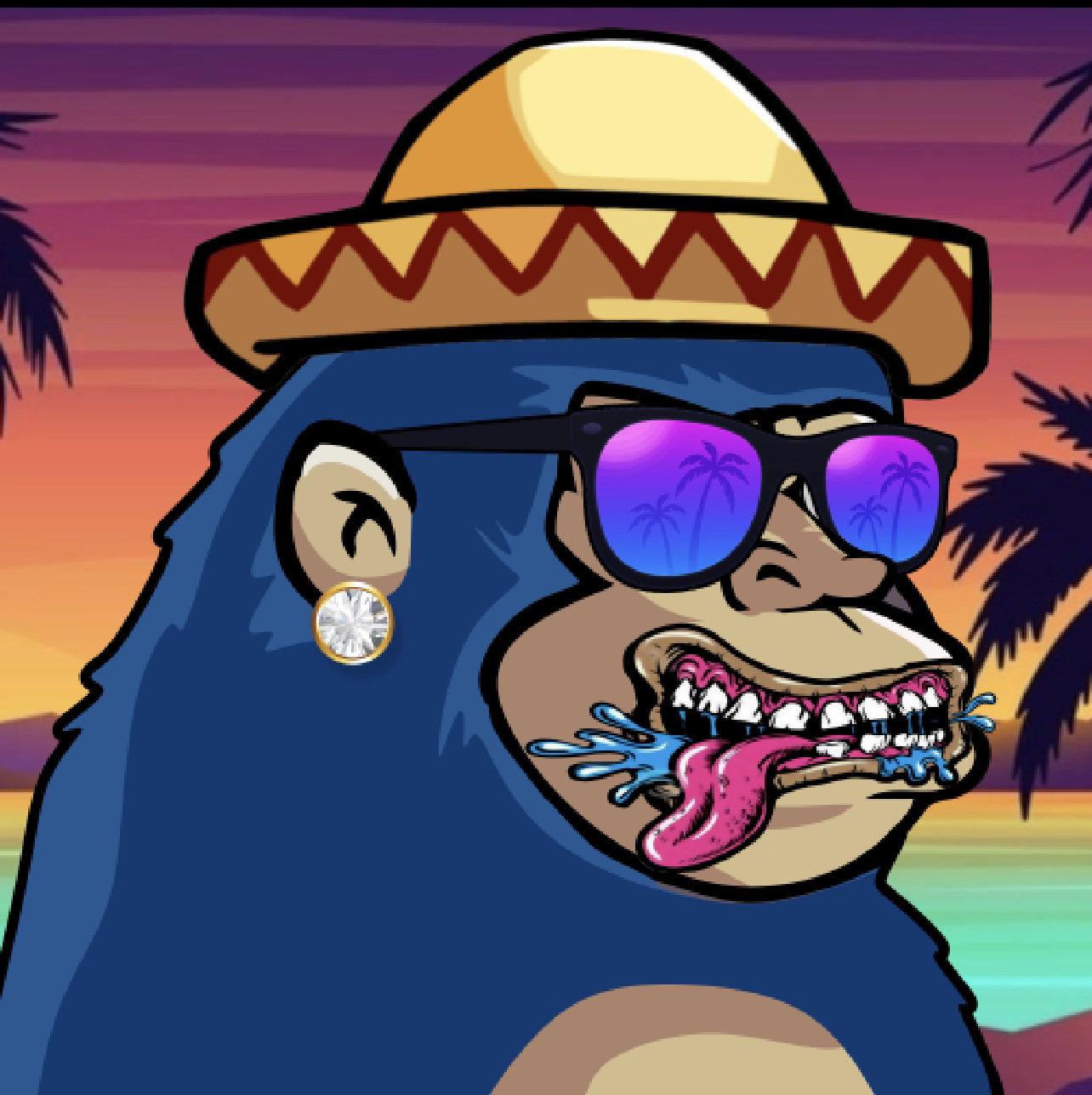 Ananda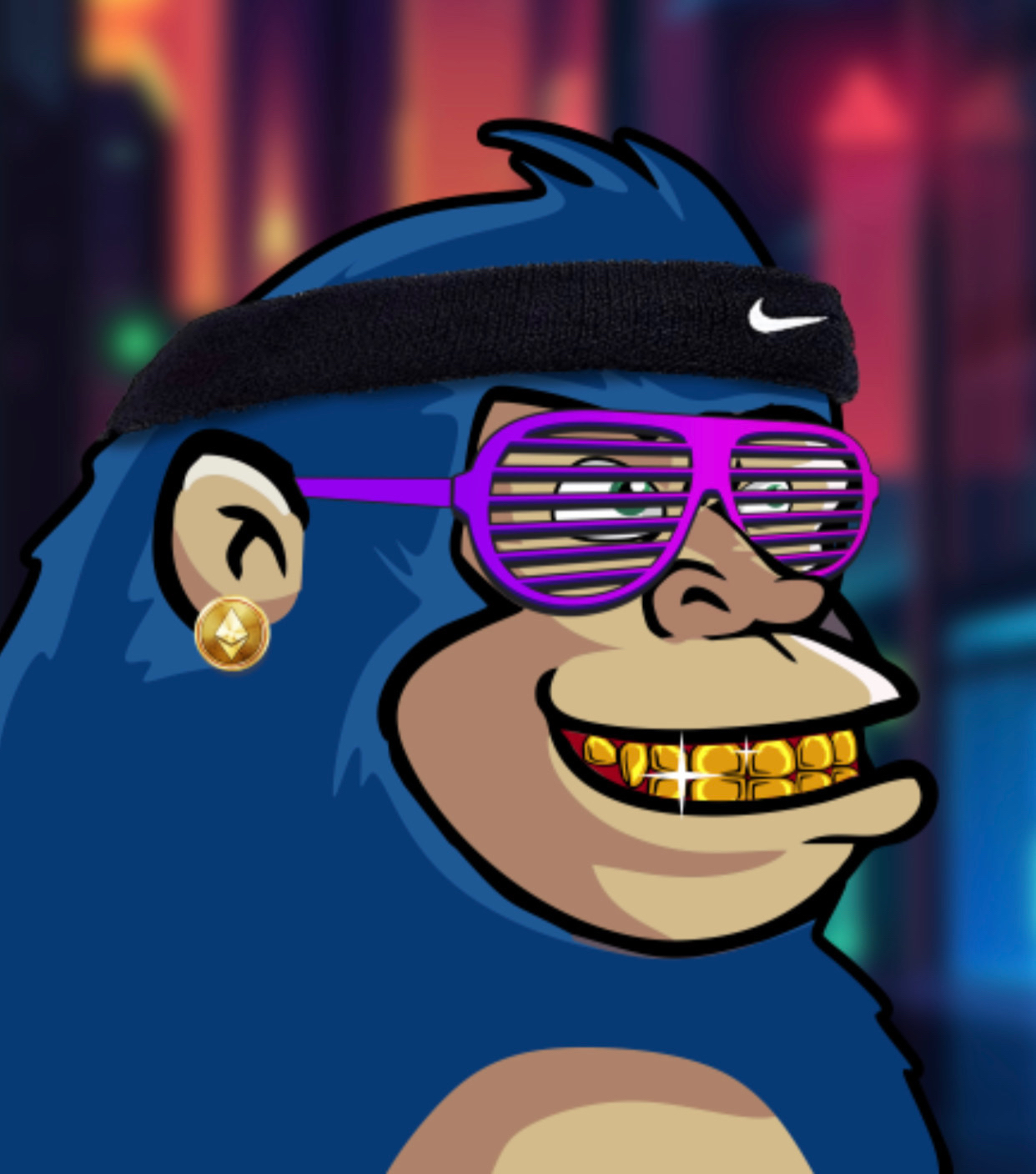 Boardwalker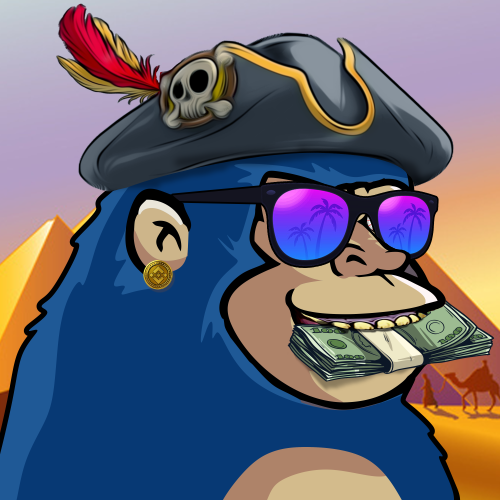 Sampson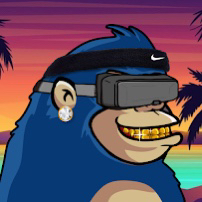 Iron lotus
Developer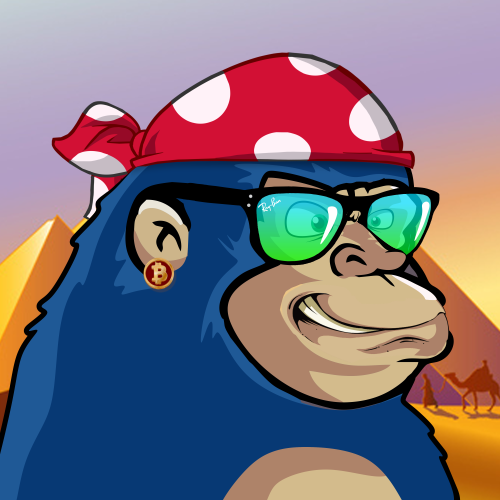 Angelo
FAQ
Mofos are a Mfers derivative with additional utility attached. They are created by the Blue Chimps community and have exclusive access to the Super community NFT Worlds metaverse.
Mofos is a 10,000 piece collection of some of the sickest mofos you've ever seen
Stealth pre launch is closed! Public launch is 2/4/22